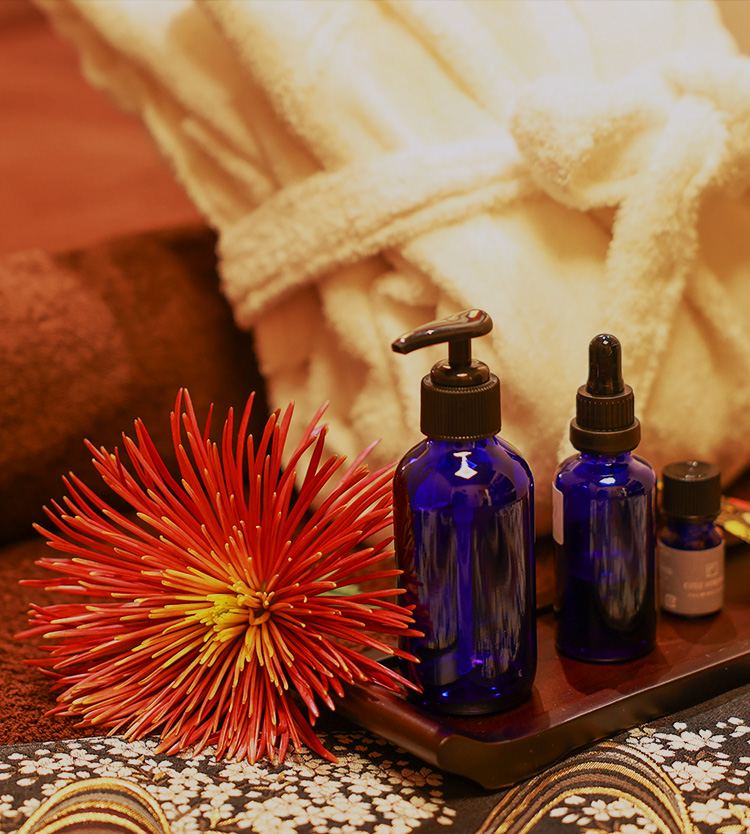 Spa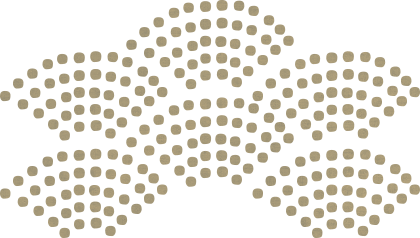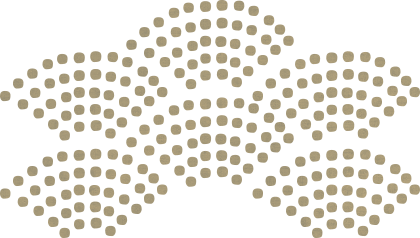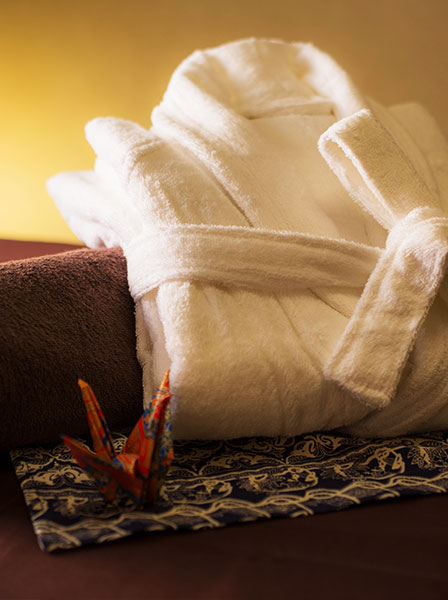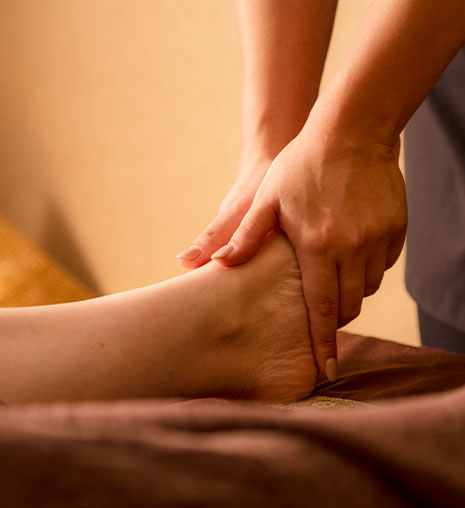 A soothing
Japanese spa
for deep relaxation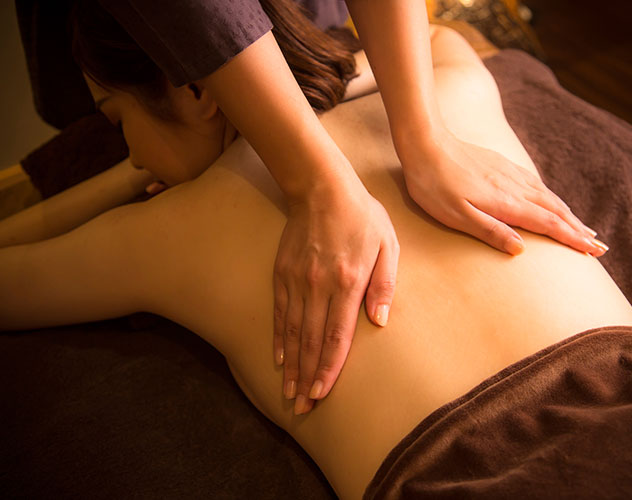 The "irori" (hearth) formed the warm center of the Japnaese home for centuries, and our "IRORI SPA" delivers the same warmth and tenderness to bring relaxation to your whole being. Using rare Japanese essential oils extracted from carefully selected natural materials, with a base of kusunoki (camphor tree), our spa treatment menu features a combination of deep acupressure and stretching techniques. Therapists apply their expertise to delivering the deepest stress-relieving experience with our exclusive oil blends.
In addition to spacious single rooms, we also offer pair rooms where two people can receive treatments together. After your course, refresh yourself with a cup of Kyoto Yugen tea, IRORI SPA's original blend.
※Pair rooms may not always be readily available due to other reservations. Thank you for your understanding.
※We accept reservations from both guests and visitors.
※We welcome all genders at our spa.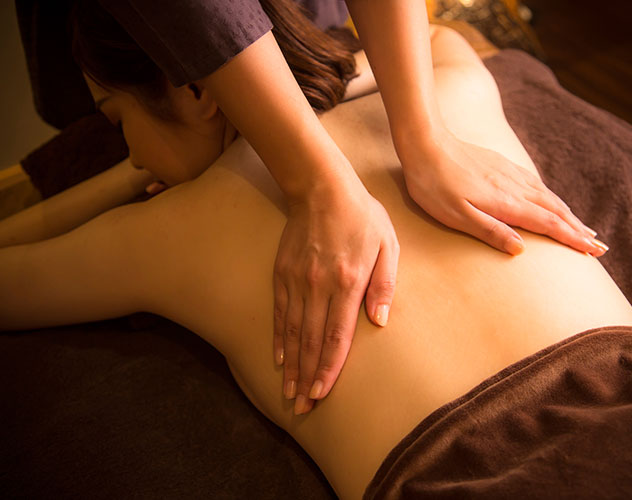 Add-ons
Our courses can be combined with add-on and single services as well.
Body Treatment
30 min.
Stay/Member
Visitor
7,700 yen
9,900 yen
Body Care
30 min.
Stay/Member
Visitor
6,600 yen
8,800 yen
Information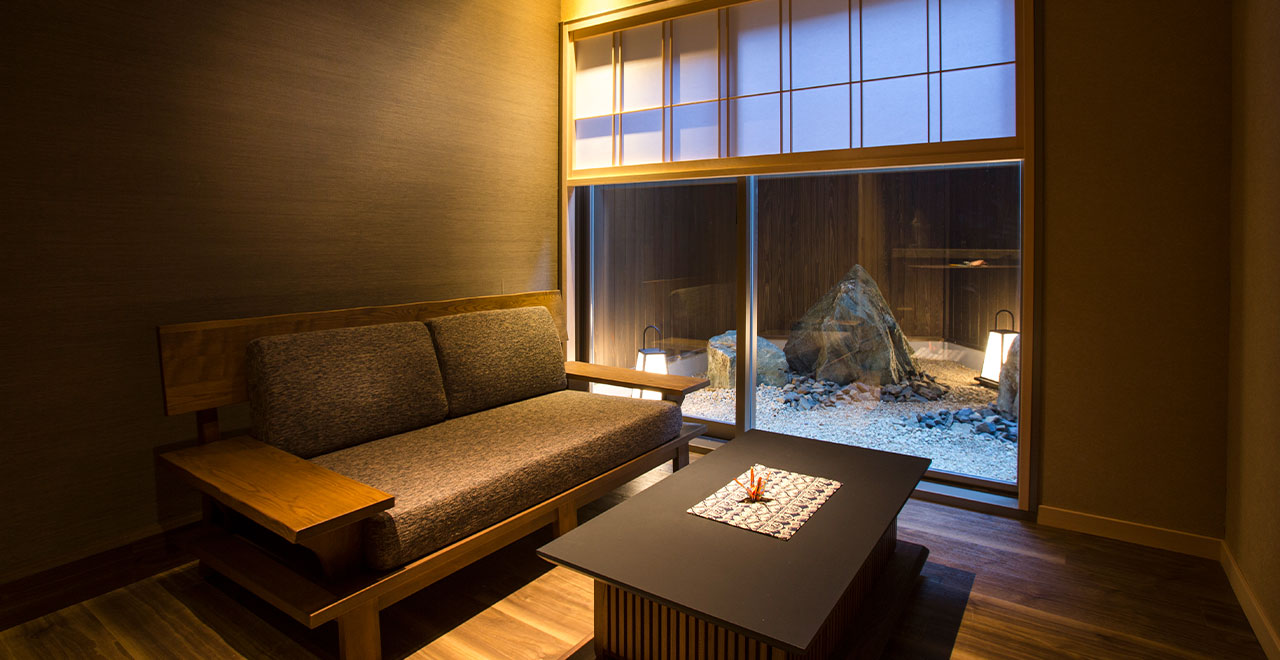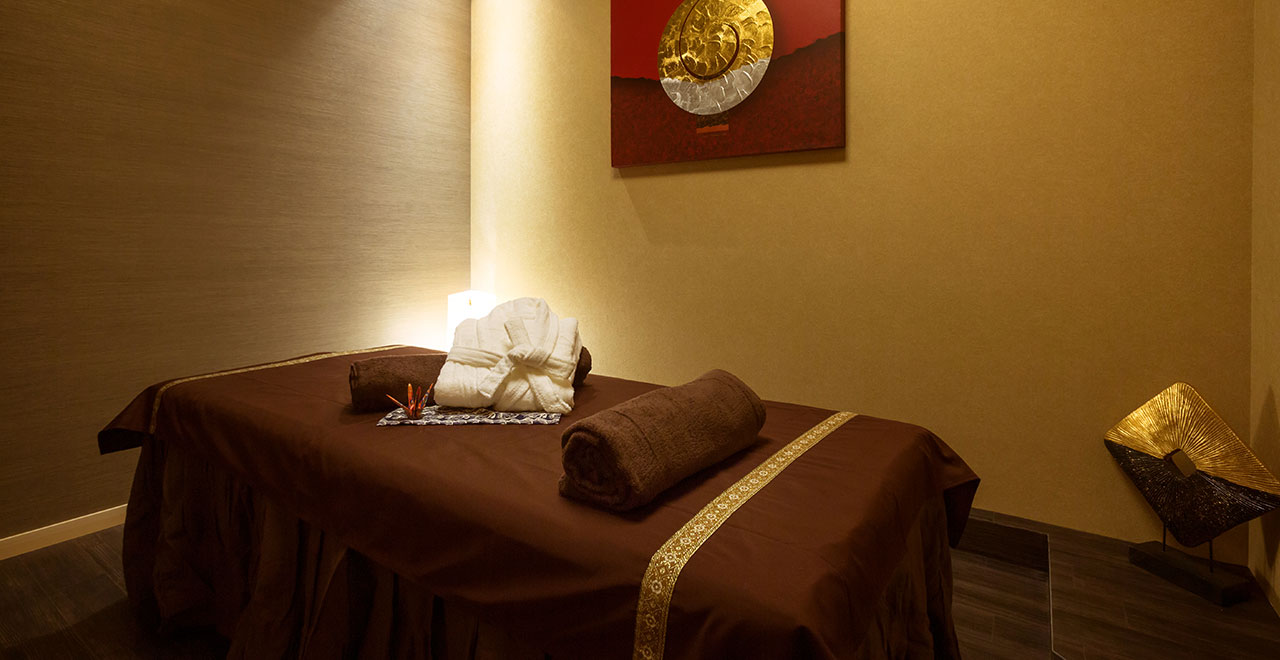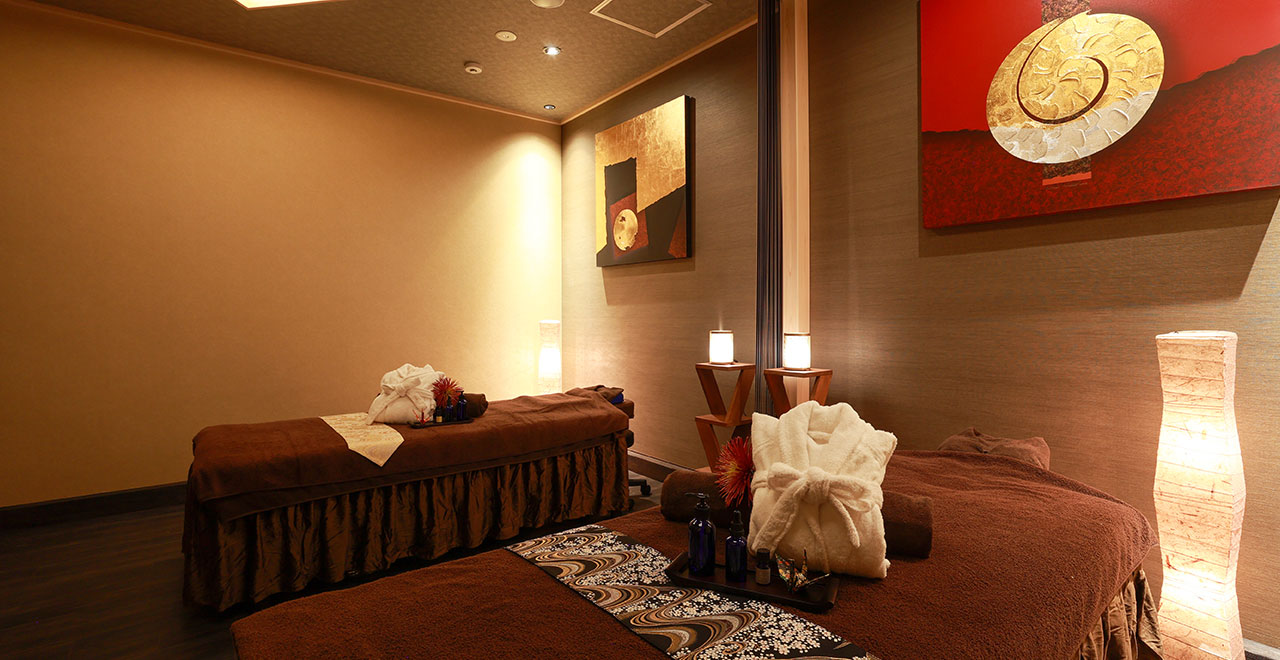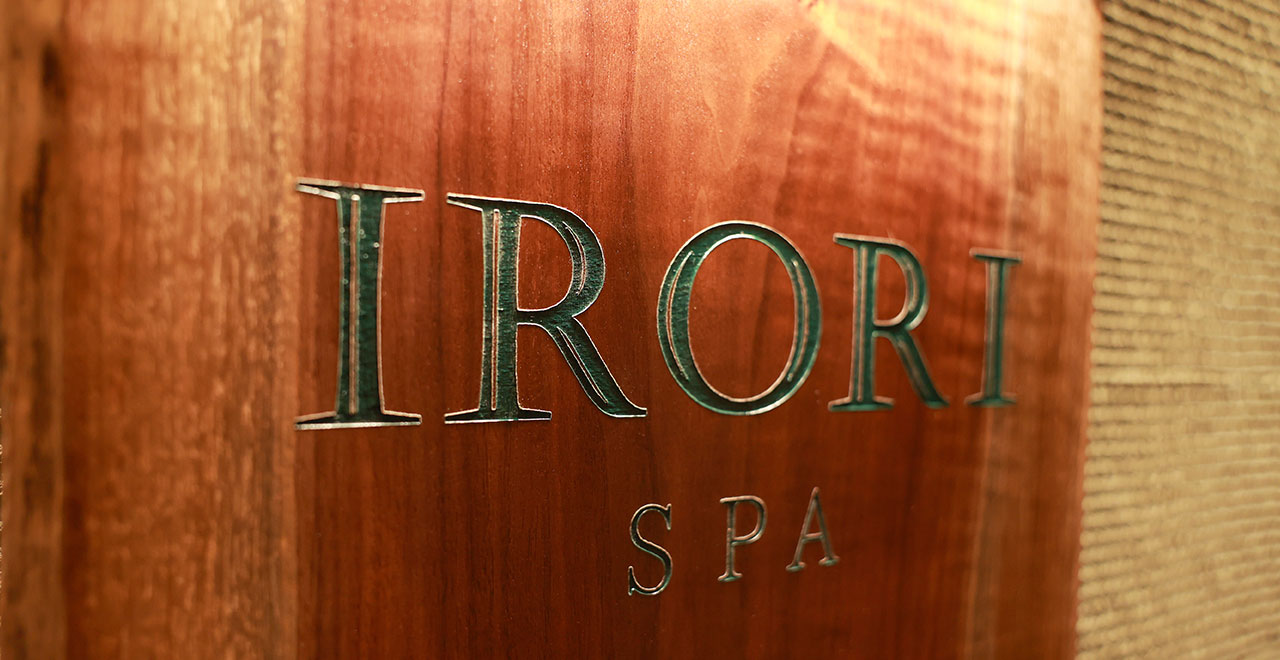 Hours
15:00~23:00
Floor
Lower Ground Floor
Phone
Phone+81-75-744-0939(accepting reservations from 14:00~22:00)
※ From Hotel Yuraku room phones, dial 195.
Notes on Receiving Treatments/Services

・Requesting a therapist by name incurs a 1,100 yen charge.
・All displayed rates include 10% consumption tax.
・Services available by reservation only.
・People of all genders can reserve any course.
・Pregnant people are not able to use spa services.
・Please come to the spa ten minutes before your reservation time. If you arrive late, please understand that we may not be able to extend your service to the full time.
・We recommend having a bath before your service to increase the efficacy of our massage therapies.
・If you have allergies or athlete's foot, please let us know ahead of time.
・In some cases, massage may not be possible for some clients.
・Information is also available on the IRORI SPA salon site.

IRORI SPA salon site
Notes on Receiving Treatments/Services

・Requesting a therapist by name incurs a 1,100 yen charge.
・All displayed rates include 10% consumption tax.
・Services available by reservation only.
・People of all genders can reserve any course.
・Pregnant people are not able to use spa services.
・Please come to the spa ten minutes before your reservation time. If you arrive late, please understand that we may not be able to extend your service to the full time.
・We recommend having a bath before your service to increase the efficacy of our massage therapies.
・If you have allergies or athlete's foot, please let us know ahead of time.
・In some cases, massage may not be possible for some clients.
・Information is also available on the IRORI SPA salon site.

IRORI SPA salon site